Hannah Galbally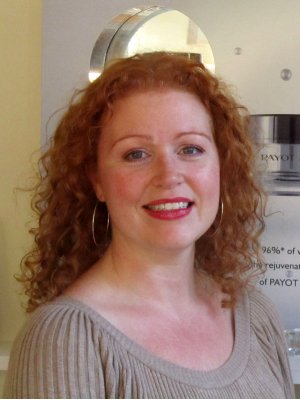 Hannah is a vibrant and friendly professional therapist with over 26 years experience.
She started work on cruise liners working out of Miami she travelled the world for over 5 years and finally settled in Bermuda where she worked and managed the salon at Cambridge beaches a luxury five star hotel.
Upon her return to England she settled in Cranbrook, Kent, and now lives with her two children, where she has run Just Heaven for 11 years.
Hannah is a dedicated professional and loves every aspect of her work, she is always prepared to give 110% with every client that she works with and uses her vast experience and knowledge to do so.